Singaporean foodtech startup Lumitics, previously known as Good For Food, announced that it has raised S$750,000 (or about US$557,000) in a seed funding round co-led by angel investor and hospitality industry veteran Franck Courmont and ReadyVentures.
Courmont and Nicholas Cocks from ReadyVentures will join the startup as board members, according to a statement.
Participating investors include Startup-O and Louise Daley, deputy CEO of Accor Hotels Asia Pacific, who invested privately.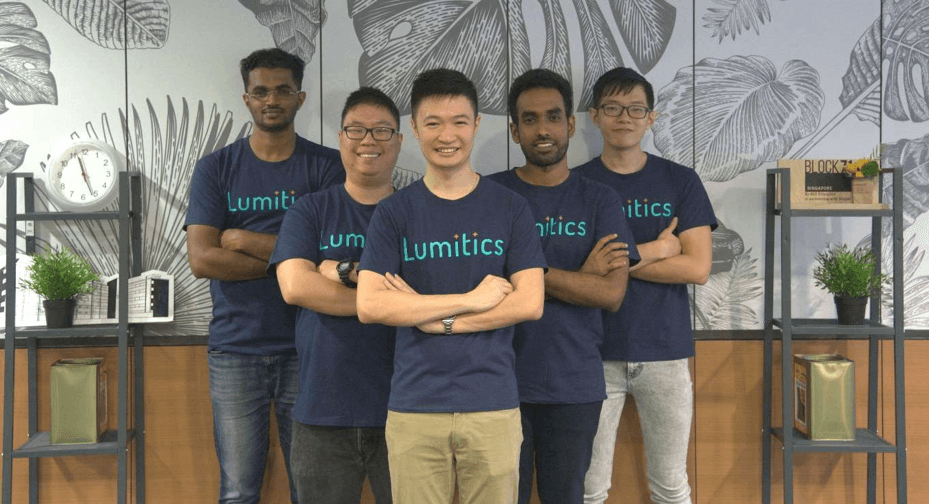 Lumitics plans to use the funds to further develop its product, expand its market share in Singapore, and bring its solution to regional markets, according to the statement.
Founded in 2017 by Rayner Loi and Keshav Sivakumar, Lumitics aims to help restaurants and kitchens reduce food waste and improve their bottom lines.
Its flagship solution, Insight, is a smart food waste tracker that uses sensors and image recognition technology to identify the type of food being discarded. It then generates data – such as the portion of a dish that's thrown away at a buffet – to help businesses reduce food waste, save costs, and improve their environmental footprints.
Citing data, Lumitics said that every year, some 810,000 tonnes of food are wasted in Singapore alone, with hotel kitchens throwing away about 25% of all food that passes through its services.
"From working with some of the world's largest hotel chains, we have seen Insight helping our customers reduce their food wastage by some 30% to 40%, lowering food costs by about 3% to 8%," said Loi, who also serves as the company's CEO.
The startup is supported by NUS Enterprise, the entrepreneurial arm of the National University of Singapore. It also receives incubation support at Block71 Singapore.
Lumitics has secured a total of S$1 million (US$742,000) in investment to date, with grants previously received from Temasek Foundation Ecosperity and Enterprise Singapore.
Currency converted from Singapore dollar to US dollar: US$1 = S$1.35.
Adapted From: https://www.techinasia.com/lumitics-snaps-seed-funding
Originally Written by: Doris Yu